Welcome to the UFF BLOG
Helpful Tips, Nutritional Information, Recipes & More...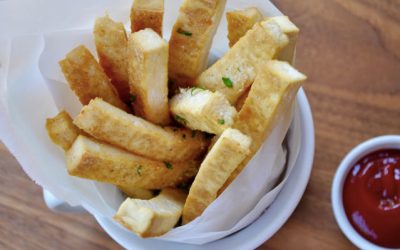 Who doesn't occasionally crave a big basket of French Fries dipped in tangy ketchup? It's only natural! So rather than throw your results out the window by chowing down on some seriously greasy fries that propel your eating habits on a downward...