Welcome to the UFF BLOG
Helpful Tips, Nutritional Information, Recipes & More...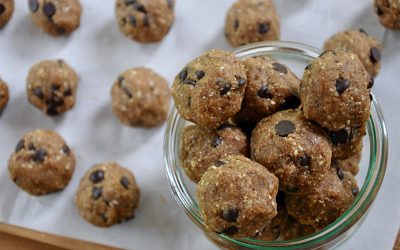 There are few things as smile-inducing in life as a chocolate chip cookie…in any form. The form we are enjoying today is that of cookie dough balls! These moist, yummy, cookie dough balls are the perfect quick energy snack to pop into your...
read more