Welcome to the UFF BLOG
Helpful Tips, Nutritional Information, Recipes & More...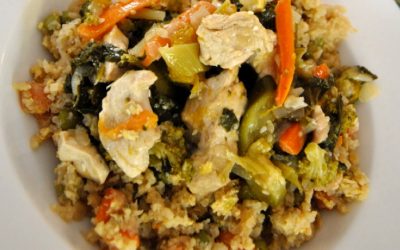 Serve this flavorful Southwestern Chicken Dinner with a heaping side of dark leafy greens. This is the epitome of a meal focused on protein and fiber. It's meals like this that will melt off body fat and improve your health and fitness. Enjoy!...