CM7 Sports Performance SPARQ Academy
Scientifically designed to make better athletes.!
Tuesday and Thursday 7:30-8:30
Sunday 

1:00pm – 2:00pm
For more info contact us below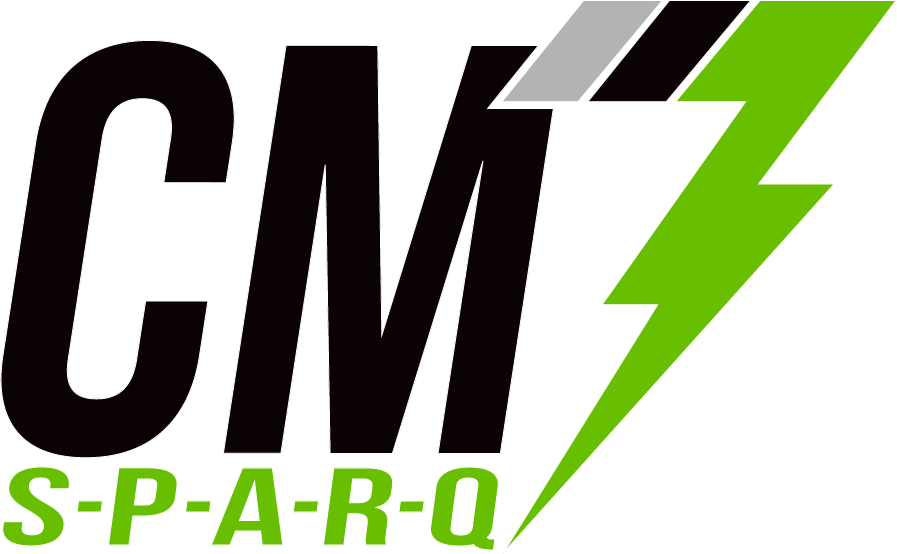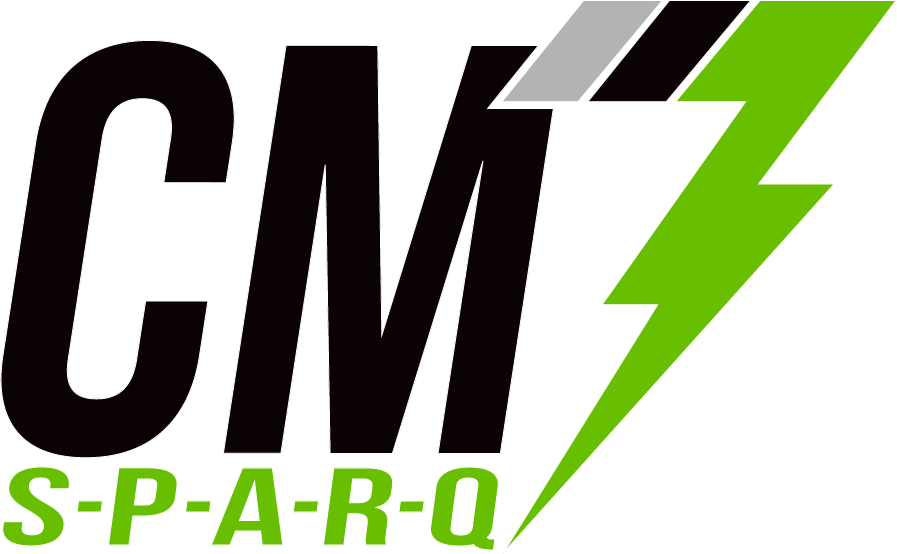 UFF-CM7 S.P.A.R.Q.
Balance Program (Speed-Power-Agility-Reaction-Quickness) Youth Program
All of us here at U First Fitness as very excited to have Coach Leander Murphy join our family of Fitness Professionals. Many of you have already had the pleasure of meeting Coach Murphy, if you haven't be sure to come out and take one of his sessions.
Coach Murphy is an Expert in Biomechanical Performance & Injury Reduction. He works with many young athletes and helps them improve their overall performance and reduce injuries.
We are happy to announce that Coach Murphy will be bringing his CM7 youth conditioning program to U First Fitness Beginning the week of Oct 24th. Many of you have been asking us for a program specifically designed for your children.
As a way for you to get a feel for what Coach Murphy's program is all about we have scheduled a few complementary sessions for you to bring your children out and experience his style of conditioning!
Mark your calendars and come out and join us.
For more information please complete the form below and we will contact you within 24 hours.
Our Curriculums include:
ATHLETIC BASED STRENGTH
ATHLETIC BASED SPEED AND AGILITY
ATHLETIC BASED REHABILITATION
PRE SEASON
IN SEASON
POST SEASON
MEASUREMENT AND EVALUATION
INDIVIDUAL TRAINING 2:1
SMALL GROUP TRAINING
LARGE GROUP/TEAM TRAINING
SPORT SPECIFIC
POSITION SPECIFIC
COMBINE PREPARATION/TRAINING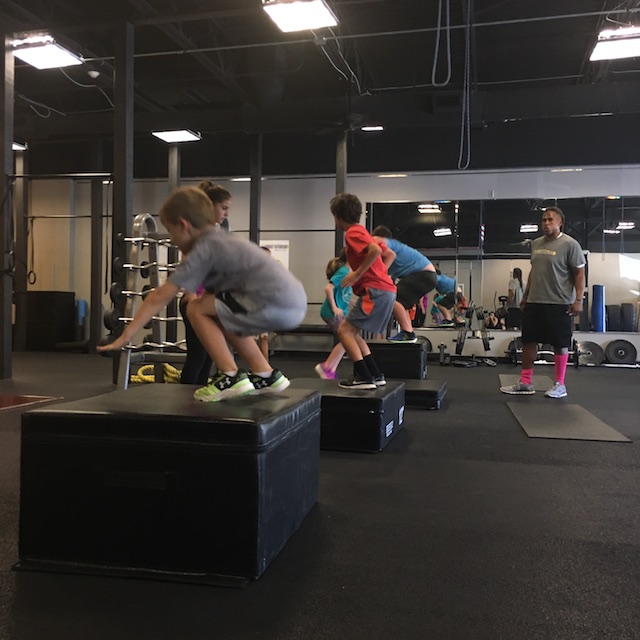 Our curriculums are scientifically designed to create a better athlete. We train movements. Our Athletic Based Strength and Speed/Agility Curriculums are designed using the Kinetic Chain Principle (movement begins from the ground).  The KCP describes a "chain" of events that take place in order to perform an athletic skill.
The CM7 Curriculum raises the bar, moves the body in space and has no finish line.  The CM7 Benchmark is Power. Power is measured by Force over Time.  The CM7 Curriculum engineers an athlete's ability to increase their Maximum Force Production while decreasing the time it takes to reach MFP.
Motor patterns create Motor memory. Muscles do not have memory. Our body responds to messages which are transmitted from the brain. CM7 is cognitive based. CM7 trains the brain through research based techniques. What follows technique is Speed, Power, Agility, Reaction, Quickness and Balance.
CM7 SPARQ ACADEMY
Agility is the ability to change direction quickly, as well as accelerate and decelerate immediately during competition. Football, basketball, baseball, soccer, lacrosse and tennis are sports that require it's athletes to make ever changing movements.
During competition, an athlete's ability to react and adjust effectively to his/her opponent and/or the ball is a great indicator of their agility.
Think of agility as applying speed, accelerating, decelerating, maintaining balance, maximizing power and changing direction while every other factor during competition is occurring. In other words, the ability to walk and chew gum at the same time-without tripping and biting your lip or jaw.
You can improve these skills through drills. However drills will only be effective if you have a foundation of strength, power and speed.
It's crucial for an athlete to be able to react quickly and high precision. This is a very important trait for any athlete and is a vital part of your training routine.
CM7 POINTS
You are actually training your body to move fast in multiple directions. In order to measure your success the following three areas need to be taken into consideration:
See how much strength you have on a single leg, to stop and restart movement. This is an important aspect to agility, which would enable the athlete to stop at top speed and start again with little effort using one leg. Most movements in athletics are performed off of one leg.
Your ability to decelerate. Can you bring yourself under control-"put your brakes on" from the top speed whenever you want?
Stability of your landing. Are you able to land with stability and balance? Are you using your hips to land absorb the impact? This takes the pressure off of the knees and ankles, which decreases the possibility of injury.
These are the three most important areas. If you master these you would surely have a competitive edge over your competition.
Contact Us
Please complete the form below and we will contact you within 24 hours.